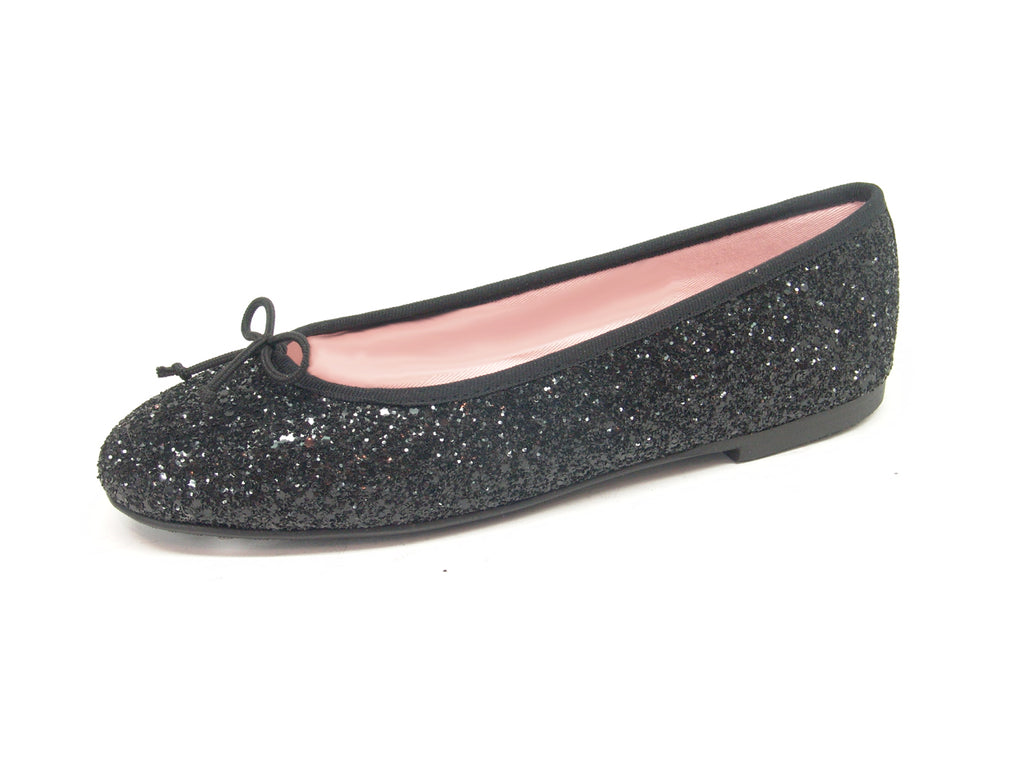 Leather Isabella Glitter black Professional Shoes for Spa, Wellness, Medical - STYLEMONARCHY
$39.95
LIMITED EDITION!
The STYLEMONARCHY® Glitter black Isabella is an extremely couture, luxury and comfortable flat. Very elegant and stylish, the Black Isabella is the indispensable footwear to match any situation. It's glitter look gives an extra edge to your overall spa uniform, making you unique and fashionable. Like all the other STYLEMONARCHY® flats, it has an ultra-soft, slightly cushioned leather insole to enhance comfort and control the sweating of the feet.
These flats are different from regular flats. Their cushioned insole helps professionals who spend a lot of time standing up, moving around and walking. The feet are more relaxed.
Extremely fashionable, glamour and feminine, the gorgeous glitter look can be combined with all StyleMonarchy® uniforms and will soon become your favorite footwear.
STYLEMONARCHY® Shoe Collection perfectly combines with our high-quality Uniforms. For our Uniforms Garment Care, see below.
Washable: 60° C - 140° F

High-Quality Professional Fabric
High Comfort thanks to our stretchComfort fabric
Please refer to the caretag on the garment for more details.